Need to contact us? You will find all the information you need here.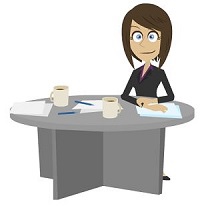 If you would like any assistance with your course, please see our HelpSite where you can
find answers to your questions,
search the knowledge base, or
email us if you cannot find the answer you need.
Please note: On the rare occasion that our HelpSite is down, please rest assured that you can still contact us by checking back later.