Online Learning For Your Mind
Scientific Courses Taught by Dr Elaine Ryan
I've been working in psychology for 17 years, and used my experience to create online courses.
I recommend self help as the first step to take as with the right tools and techniques, it is enough for most people
Dr Elaine Ryan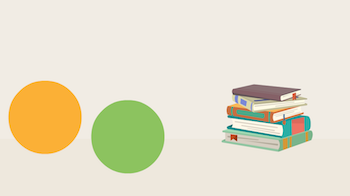 How the courses work
All my courses are based on the work that I do in private practice and use scientific models of therapy that work well with online courses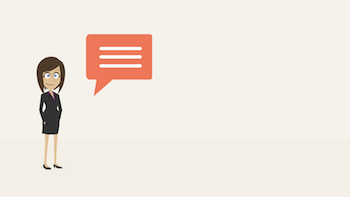 Who makes the courses?
My name is Elaine and I am a psychologist who also had anxiety and panic.