What will I get from the course?
A complete self help course that covers the different pathways in your brain that can result in anxiety
Over 20 self paced lectures, covering anxiety from all possible angles (as we are not all the same!)
Dip in an out as you please, or jump straight to the content that will help you most.

Step by step approach showing you what you need to do

My own guided relaxation programs are included for you to download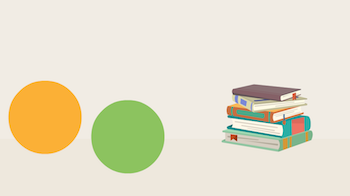 How the courses work
All my courses are based on the work that I do in private practice and use scientific models of therapy that work well with online courses