Online course for HOCD
Based on my private practice - Dr Ryan MoodSmith
Cognitive Behavioural Therapy CBT
Exposure Response Prevention ERP
Relaxation Training
Anxiety Management
In the video below, I talk you through what is included in the course. The video shows the actual course to give you an idea of the structure.
I've been working as a psychologist for two decades and made the course to follow what would happen in session with me.
Feedback from people who have taken the course
To date, over 1000 people have taken this course and almost 800 people have provided feedback
The link below will take you to a live dynamic form showing the live feedback figures
At today's date 10 August, 97% would recommend this course to others
"So far the course has been quite informative and the information has been presented very well. This course will help anyone in the midst of the agonizing struggle that is HOCD. Even though the information and tools for taking action are not entirely new to me (since I have come across many resources and have read many articles before this website was found), the presentation and reinforcement of critically important concepts alone make the investment in this course worthwhile and would be especially valuable to anyone who has just found out about this condition (I certainly wish I had come across it 12 months ago!). I thank Dr. Elaine Ryan for sharing her expertise and guidance on the subject of OCD."
From people who have already taken this course
Hi Dr. Ryan,

I don't think I can thank you enough for your fantastic – and life changing – courses. And at such an affordable price. I first signed up for the HOCD course and mid-way I took heed of your recommendation of completing the anxiety master class.
I finished it the other day and all I can say is my life has changed. I am understanding my anxiety (even outside of HOCD) a lot more. "Oh, I'm reacting this way because I'm fortune telling", "This bothers me only because I'm discounting the positive". I've had anxiety all my life but always thought I was just a person who was a pessimist. Now I know it's just negative bias.

My HOCD has decreased, though I know I have a bit to go. But I'm glad to have found your online courses.

You've really helped me see that my intrusive thoughts, anxieties, and HOCD are just thoughts and nothing to be afraid of.

Once again, thank you!

The "Find Out Yourself" Experiment was great! I changed my compulsions with it and now I know, that these thoughts make it more worse. At the moment I don't think about my thoughts when the Thought pops in my Head "Oh, there's is an attractive guy - am i Gay?" I try to let it flow and don't do any form of research on it.
This course is to help you with the thoughts and images associated with HOCD
The course draws on Cognitive Behavioural Therapy, Neuroscience, Mindfulness and Acceptance and Commitment Therapy
The course is designed for both men and women
At the moment, you will be reacting to your thoughts and images as if they are real. You may assume they mean something about your sexuality. My course is designed to help you with this.

Scroll down to preview some of the course
The course is designed to help you with the most difficult aspects of HOCD
The thoughts and images
The nagging doubt
Reassurance seeking in terms of the things you do to 'check you are not gay'
You are also given access to an Anxiety MasterClass to help you with the anxiety that is created with HOCD
Thoughts and Images
Cognitive Behavioural Therapy and Acceptance and Commitment Strategies are used to help you:
Understand your thought processes

Replace them with more helpful ones,

Teach you not to react emotionally to your thoughts, and


Learn to let go of the thoughts
Using different approaches lessens the impact of your thoughts, and helps you to change your behaviours
Change the behaviour of HOCD
The course will help the things you are doing, such as reassurance seeking, 'checking' that you are not gay.
If you scroll down you can see an overview of the course and preview a lesson.
All materials that you shall need are included in the course
Course Curriculum
Start Here
Available in days
days after you enroll
What is Homosexual OCD like
Available in days
days after you enroll
Homosexual OCD - are you making things worse for yourself?
Available in days
days after you enroll
Frequently Asked Questions
What if I am unhappy with the course?
If you have made a one time payment for you course and are not happy, please contact us within 30 days, and we shall give you a full refund, no questions asked. Some courses have monthly subscriptions. There are no refunds on monthly subscriptions. Just cancel your course and you will not be billed again
---
Homosexual OCD, although not a formal diagnosis, is a problem for many people. You can spend your time obsessing about your sexuality. This is not the same as someone who is sure about their sexuality and has concerns around their identity.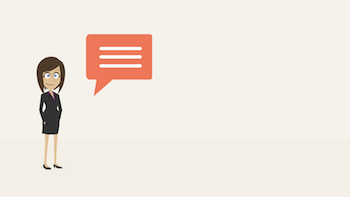 Who makes the courses?
My name is Elaine and I am a psychologist who also had anxiety and panic.
---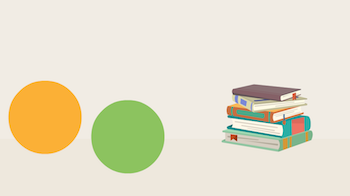 How the courses work
All my courses are based on the work that I do in private practice and use scientific models of therapy that work well with online courses


---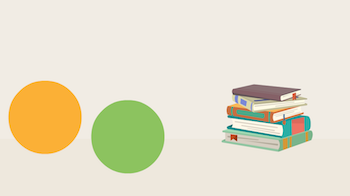 Question about this course?
If you are thinking about enrolling in this course and would like to ask a question first, you can do that
Courses Included with Purchase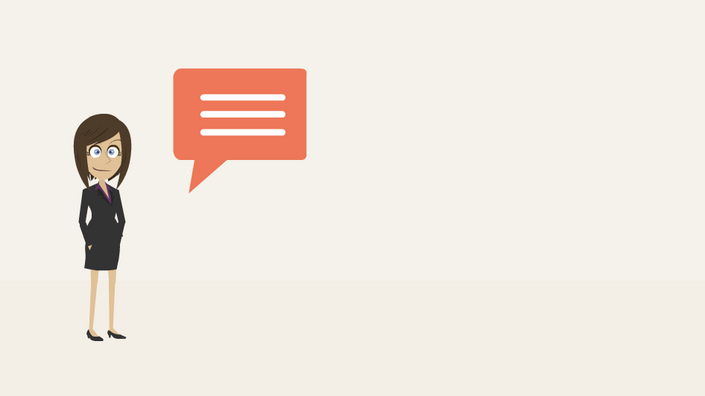 Anxiety MasterClass - Retrain Your Brain
Retrain Your Brain
$55
Original Price: $55